Cherry Hill West Football Season 2019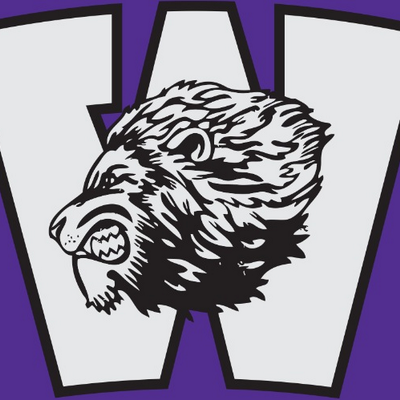 The Cherry Hill West football team got off to a rough start to the season, with 4 wins and 4 losses. This is the first time in 2 years that the team's win percentage is 50% or lower.
With only two games left in the season, the Lions are looking to improve their record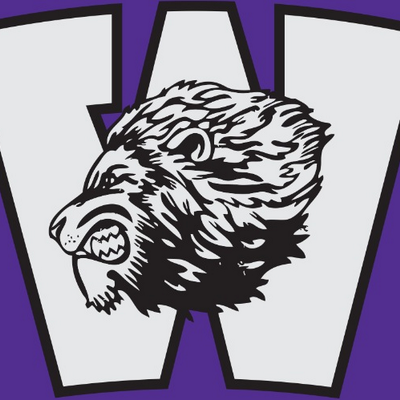 and get their win percentage over 50%. If the team can finish with more wins than losses, the Lions have a good shot at making the playoffs.
Last Friday, November 1, West faced Cumberland at home, who is winless this season. The Lions defeated their opponent by a score of 62-0. Cumberland has been struggling all season, and it was shown in the game.
The next game of the season is against Pemberton. Pemberton is tied in the league with West: both teams are 4-4. This is a very important game because it may ultimately decide who goes to the playoffs. 
The season finale is against inner-city rival, East. The East-West football game is always a great matchup. The East Cougars are 2-5 on the season, and this is another expected win for the Lions. 
"Our goal this season was to win every game we play, one step at a time" Coach Brian Wright stated in an interview. "We plan to improve the way we play, and the overall football program. We want to have a football organization that this town can be proud of."