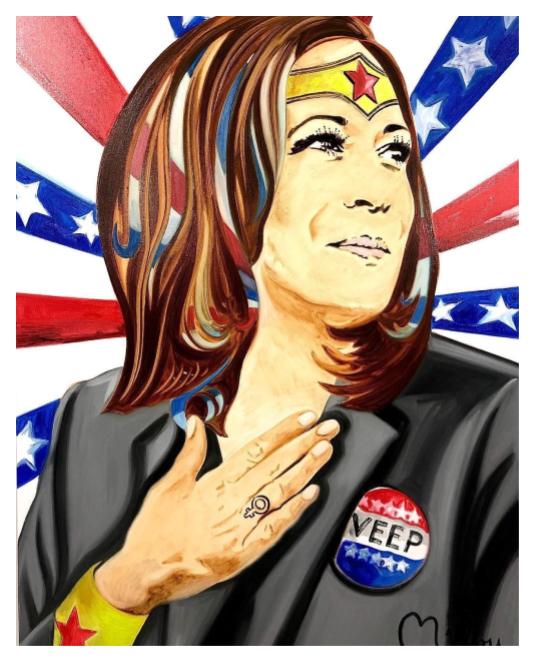 By Jessica Amabile, November 2020 Kamala Harris is currently breaking barriers for women across America.  By becoming the first female vice-president-elect to Joe Biden,...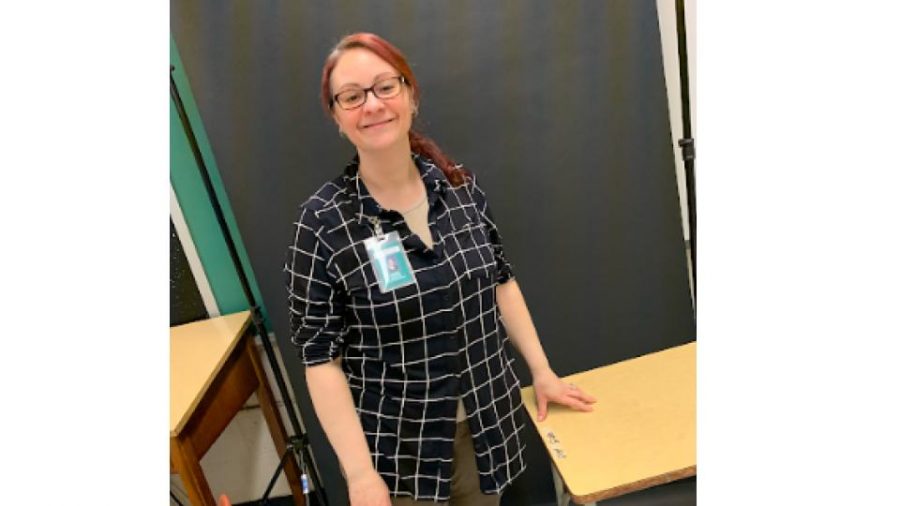 Mrs. Savidge runs the Photo Club here at Cherry Hill West. They meet every Wednesday after school from 2:40-4:00 in A-10. Photo Club meets to improve students' photo skills...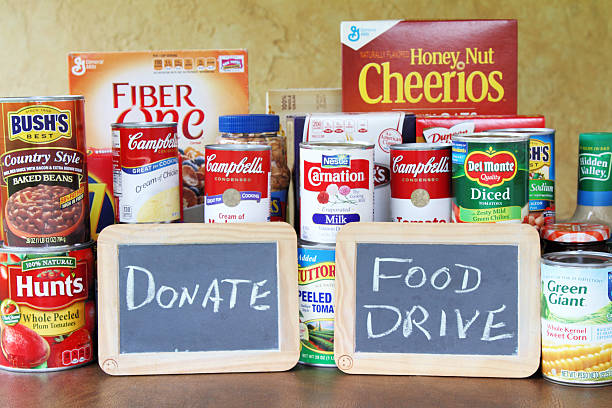 Nicholas Canuso '20, Staff Writer •
December 11, 2019
A Lip Sync event was held at Cherry Hill West on November 25, 2019 with a goal of raising money for the Food Drive. The event managed to raise over $1,000 thanks to the many...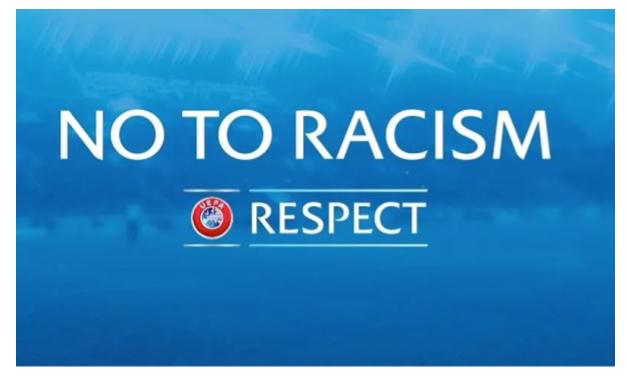 Racism should not be in a sport like soccer. The sport is well known by everyone worldwide. People of different colors come together to play in gigantic tournaments around...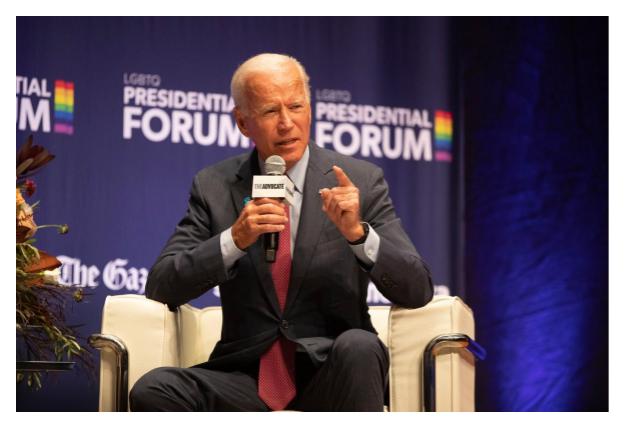 After a long three days, Pennsylvania gave twenty electoral votes to Joe Biden, and he was declared the winner of the election. Considering the actions of the...
Molly Hildebrand '19 •
January 27, 2019
When things are cheap and easy, we get tunnel vision that allows us to ignore the cons.
Sonia Kangaju, Assistant Editor-in-Chief •
March 27, 2018
We as a nation have established a dangerous trend. We have become so accustomed to being inundated with stories of senseless violence and horrific...