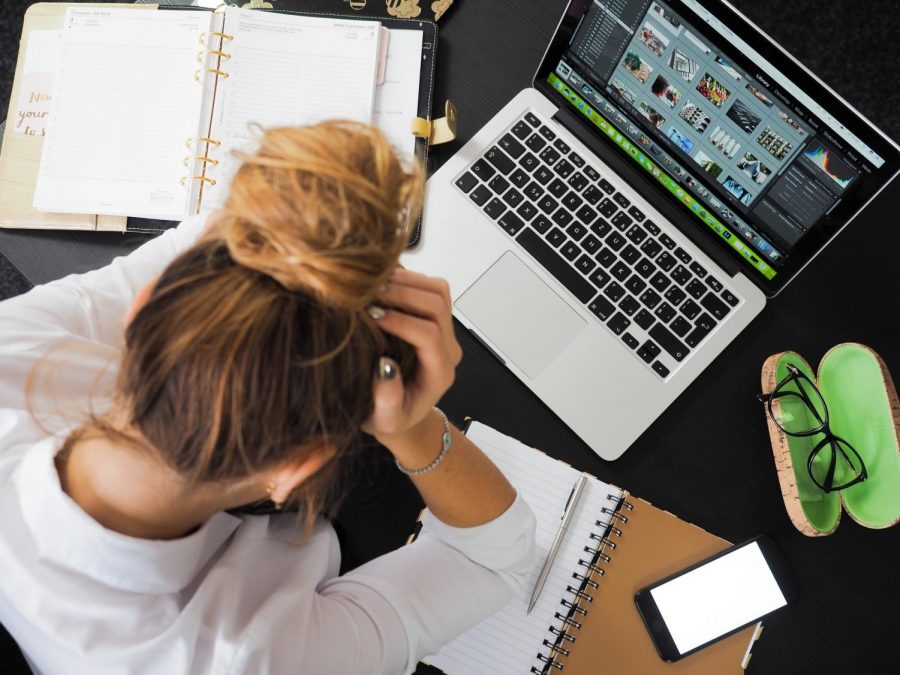 Ever wonder why you feel like you never get enough sleep? Here's a pretty good reason: large amounts of homework can be detrimental to a teen's sleeping habits, even more...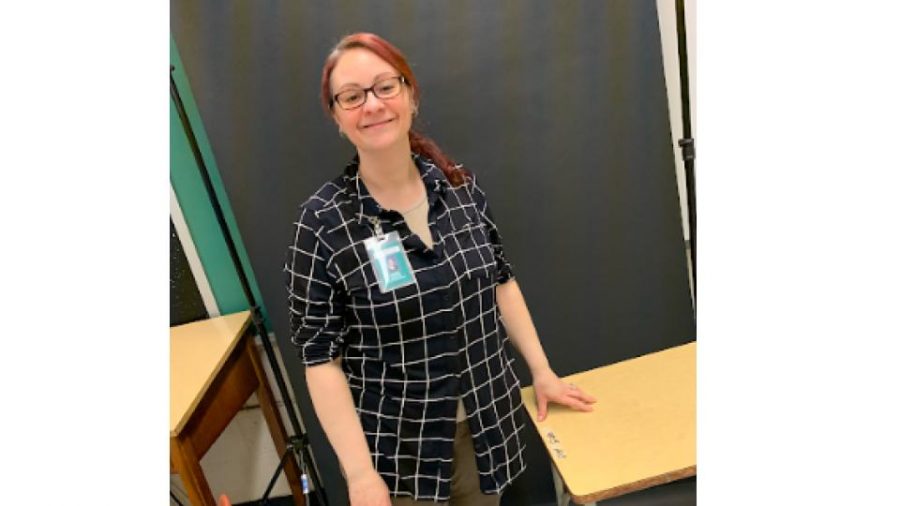 Mrs. Savidge runs the Photo Club here at Cherry Hill West. They meet every Wednesday after school from 2:40-4:00 in A-10. Photo Club meets to improve students' photo skills...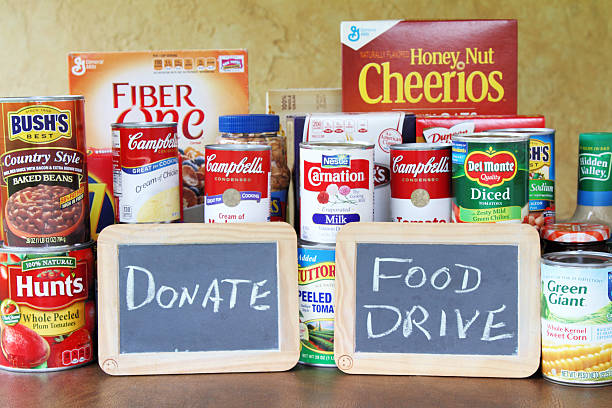 A Lip Sync event was held at Cherry Hill West on November 25, 2019 with a goal of raising money for the Food Drive. The event managed to raise over $1,000 thanks to the many...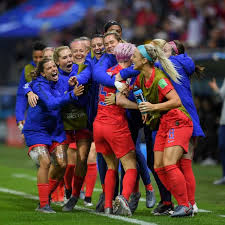 The United States Women's National Team has been a shining star in the world of women's soccer with their back to back Fifa World Cup championships and immense success...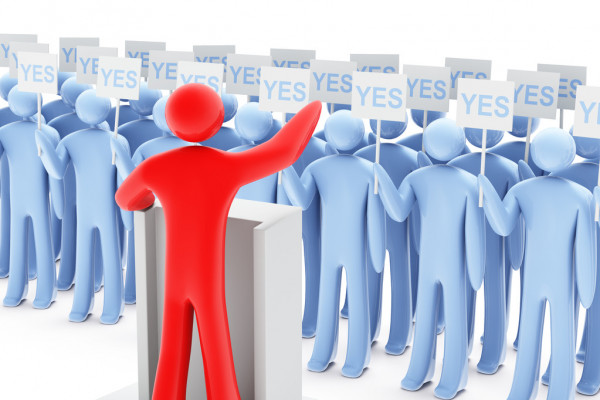 For years, the mainstream media has been intensely critical of President Donald Trump, and understandably so. He has been labeled by many on the Left as an authoritarian dictator...
When things are cheap and easy, we get tunnel vision that allows us to ignore the cons.
We as a nation have established a dangerous trend. We have become so accustomed to being inundated with stories of senseless violence and horrific...