February 2, 2019 • No Comments
Twelve chairs sit on the stage, the actors staying in them until it's their time to step up and speak. However, the actors do not perform a scene by speaking to each...
January 27, 2019 • No Comments
When things are cheap and easy, we get tunnel vision that allows us to ignore the cons.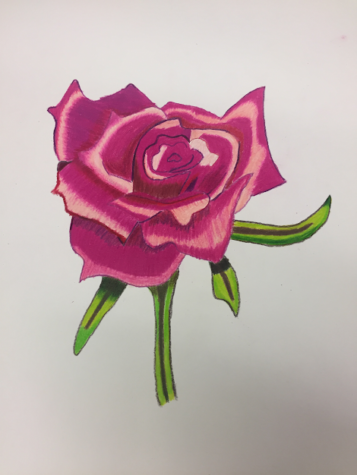 The Good, The Bad, The Homeless
October 30, 2018
March 27, 2018
March 27, 2018
Sean Tomasetto '19 and Casey Workman '22
March 22, 2019 • No Comments
Just in case you were ever curious which water fountain in the school tastes the best--though we acknowledge that probably nobody's ever asked this question--we, Casey Workman...
Email Updates
Enter your email address below to receive our daily email updates
Loading ...