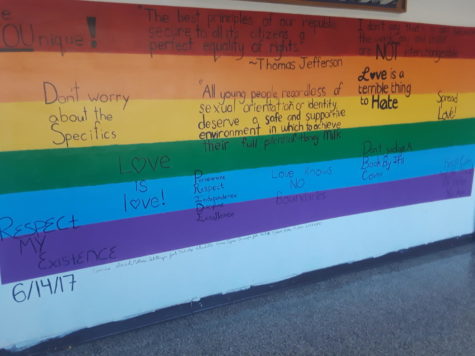 Sean Tomasetto '19, Assistant Editor-in-Chief
October 30, 2018
Cherry Hill High School West's Gay Straight Alliance, referred to as the GSA, aims to provide a comfortable, supportive, and non-judgmental environment for anybody who comes,...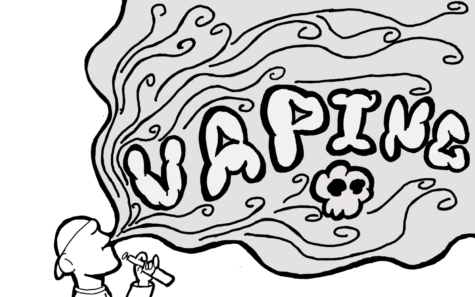 October 30, 2018
Freshman Fear: a Look into the "Food Chain"
October 30, 2018
October 30, 2018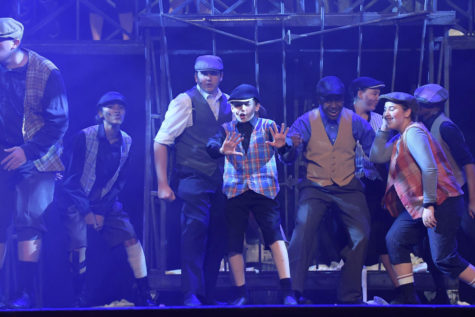 Sonia Kangaju '19, News Editor
October 26, 2018 • No Comments
This fall, the West Theatre Department is putting on a musical production that will prove to be fun for the whole family: Disney's "Newsies." The award-winning show...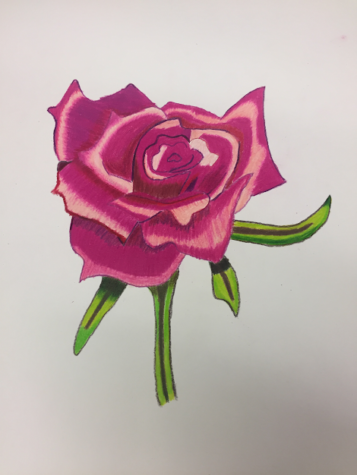 Hanna Ruiz '20, Staff Writer
October 30, 2018 • 1 Comment
What if you could achieve and accept every challenge that came your way? Wouldn't that seem like a perfect world, or at least easy? I certainly would! Once in a while, I deeply...
March 27, 2018
March 27, 2018
Internet Dependence – A Good Thing
March 2, 2018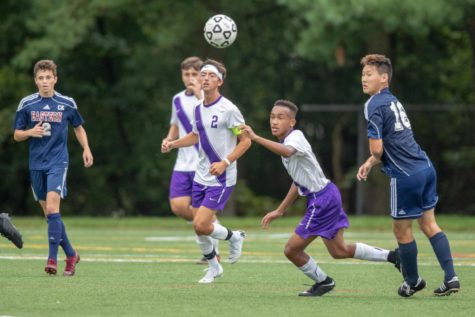 November 5, 2018 • No Comments
On November 1st, the West boys soccer team won their quarterfinal game against Ocean City. Zach Bruno scored 1 goal for the team with an assist from Sean Tyler. The team was...
Email Updates
Enter your email address below to receive our daily email updates
Loading ...