Joe Biden Winning Is Monumental for the Transgender Community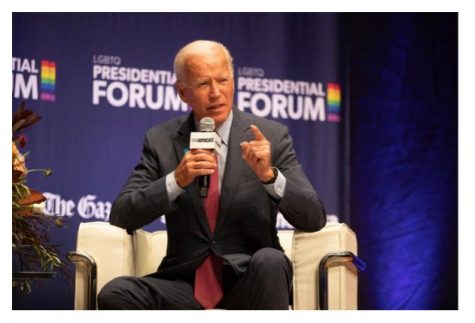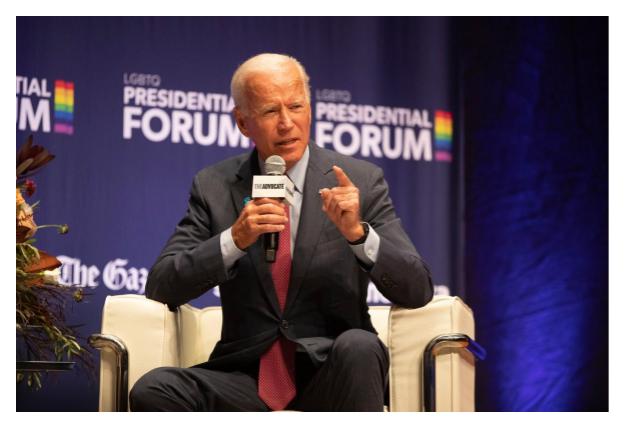 After a long three days, Pennsylvania gave twenty electoral votes to Joe Biden, and he was declared the winner of the election. Considering the actions of the Trump administration and what Biden has said, this will benefit the transgender community in a huge way. This is a point of celebration because it will determine the future of this community, and broaden the rights they deserve. 
Biden winning will lead America down a far more progressive path than where it was going. According to Biden's campaign website, Joe Biden will "Protect LGBTQ+ individuals from violence and work to end the epidemic of violence against the transgender community, particularly transgender women of color." This is monumental. 
Most political leaders have not acknowledged this issue before, let alone promised to change it. For a long time, transgender individuals were forced to hide, and if they dared be out, face extreme violence. But Joe Biden is promising to turn that around. 
Additionally, in his acceptance speech, he proclaimed when thanking people for his victory, "Democrats, Republicans, independents, young, old, urban, suburban, rural, gay, straight, transgender." This may seem small but according to The Lily, this is the first time in history transgender people have been addressed in that way. Biden thanked transgender people, something candidates of the past would condemn doing. He gave the community recognition, something for many years it's been starved of. 
It also cannot be ignored that Biden winning means Trump would be out of office. In just four years Trump made a massive hit on queer and especially transgender rights. From rollbacks of protections to flat out banning transgender individuals from the military, Trump devasted the community and left people afraid for the future. 
According to the National Center for Transgender Equality, who kept a track record of Trump's offenses against the community, "On President Trump's inauguration day, the administration scrubbed all mentions of LGBTQ people from the websites of the White House, Department of State, and Department of Labor." On just day one, Trump wanted them erased. Transgender individuals who contributed to this country, a country supposed to offer equality for all, were wiped from official United States websites and hidden away. But now things can finally get better. 
By supporting Biden even when he is in office, and supporting any laws he makes for transgender people, it helps the trans community get closer to being safer and more comfortable in this country. To help right now, donations can be made to the Transgender Law Center, or The Trevor Project, both charities devoted to helping advance transgender laws and support transgender youth. Additionally, there are hundreds of petitions out there that help support transgender people and show support for them. Now that Joe Biden is in office, the future of transgender individuals is bright.