Restorative Practices at West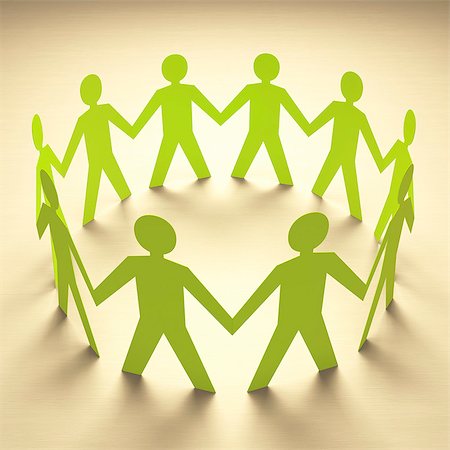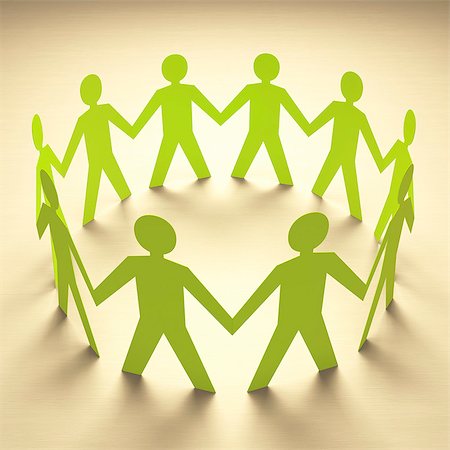 Mr.Ramos, the Assistant Principal at Cherry Hill West, is in charge of Restorative Practices. Restorative Practice is a framework of discipline of restoring relationships with students and moving forward when students graduate high school. It will help students' communication skills.
Some staff started the training for Restorative Practice in May. When the school year started was the start of the process of Restorative Practice.
There is Restorative Practice because "People are the most important things we have in schools," says Mr.Ramos. "It points students to graduation.
"Restorative Practice is not about punishment, it is about restoring relationships between people."
Restorative Practice started to change how E-23 looks. Barriers between staff and students have been eliminated allowing staff and students to talk openly about what students did wrong and how they can change their behaviors for the better. Academic achievement and graduation is the goal of Restorative Practice.
The international institute for Restorative Practices Graduate school researches Restorative Practices. The benefits of Restorative Practice is building positivity and being responsible. It shows greater respect between teachers and students and teaches students how to fix their mistakes to make it right.