5 Popular Shows to Add to Your Watch List in Quarantine
With the rise in Covid-19 cases in the last few months and the unpredictable weather, there is not much to do to keep busy during this unprecedented time. Gathering with others can be difficult, making it hard to keep busy. However, a good way to spend some time in quarantine is to start a new show. Relaxation is something everyone needs right now. These trending shows are a great way to unwind and help pass the time. 
All American (Netflix & The CW)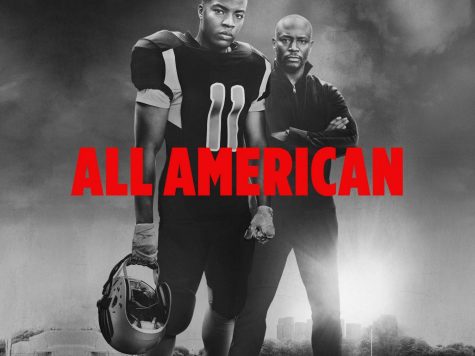 All American

is a popular teen drama about the lives of high school students in California. The plot revolves around a football player named Spencer James who leaves his hometown to pursue his dream of becoming a football star. Seasons 1 & 2 are currently on Netflix. Season 3 has just begun and is live on The CW channel every Monday at 8 PM. 
Outer Banks (Netflix)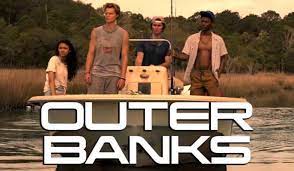 Outer Banks

is a Netflix original series. This show is another teen drama that gained popularity over the first few months of quarantine, in April and May. It tells the story of a group of friends called "The Pogues" who live in the Outer Banks. They go on a journey to help John B, the leader of the group (played by Chase Stokes) find his father and encounter many challenges along the way. 
The Last Dance (Netflix)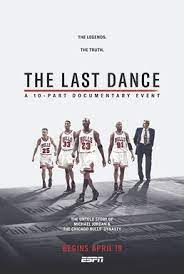 The Last Dance

is a Netflix docuseries about Michael Jordan and the Chicago Bulls basketball team. The series takes you through Jordan's life in college and throughout his career as a Chicago Bull. With 6 championships and countless broken records, Michael Jordan is known as one of the greatest players in NBA history. This series documents his success as a basketball player and is a must-watch for everyone.
Stranger Things (Netflix)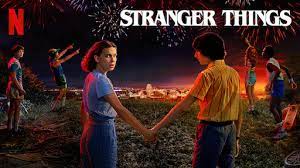 Stranger Things

is a Sci-Fi Teen Thriller that has gained an immense amount of popularity over the years. The Netflix series starring young actors, Millie Bobby Brown, Noah Schnapp, and Finn Wolfhard, revolves around a mysterious disappearance of a young boy that leads to multiple government secret experiments and supernatural forces

. 
The 100 (Netflix)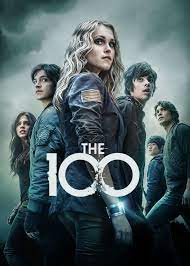 The 100

is a Sci-Fi show based on the popular book series. This series is about a group of 100 delinquents that are sent back to Earth from a spaceship after a nuclear war destroys the rest of humanity. This group of people has to work together in order to see if Earth is habitable once again and rebuild the population after the devastation of the war.