Newly Granted Patent Allows Spotify to Listen to Your Voice and Background Noise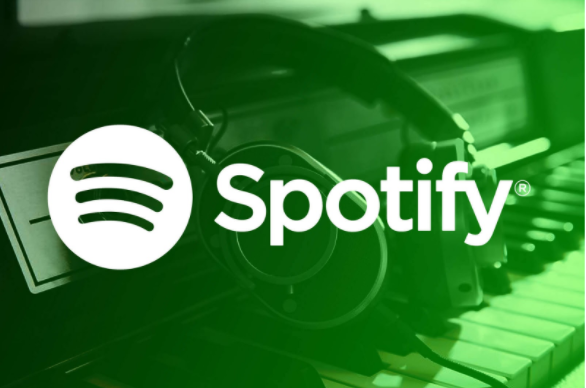 The music streaming service Spotify recently had their patent: "Identification of Taste Attributes From an Audio Signal" granted on January 12, 2021. The patent was originally filed in 2018, and only now are the details of that patent are being revealed.
The patent authorizes Spotify to implement software they have developed that would allow the app to listen to the user's voice and any other background noise that it picks up. The app takes this information and converts it into usable metadata that would be analyzed to recommend music to users.
Spotify claims to want to implement this software to more efficiently gather information on the user's music taste. Rather than have a user manually input their preferences through a questionnaire or survey, the app would use " an entirely different approach to collecting taste attributes of a user, particularly one that is rooted in technology…"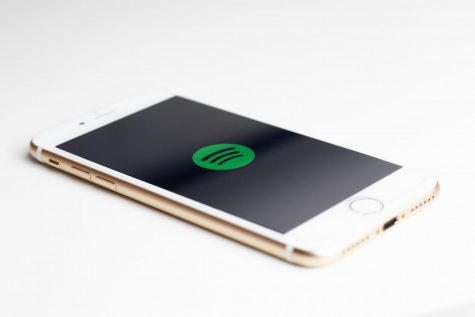 Through the microphone on your phone the app would be able to determine your, "gender, emotional state, accent, age, or environment." A representative from Spotify gave a statement to Pitchfork magazine saying, "Spotify has filed patent applications for hundreds of inventions, and we regularly file new applications. Some of these patents become part of future products, while others don't. Our ambition is to create the best audio experience out there, but we don't have any news to share at this time."
As technology improves, tech companies gain the ability to learn anything and everything about you. In the settings menu of the app, users can already find the option to activate Spotify Voice.  Just think about the countless Amazon Alexa devices and Google Dots in people's homes all over the world that use similar technology as Spotify. Siri and Google Assistant are already implemented into all cell phones. Spotify is certainly not the first company to listen to its users and they clearly will not be the last.
Works Cited:
https://www.musicbusinessworldwide.com/files/2021/01/SPOT-Patent.pdf