Shop West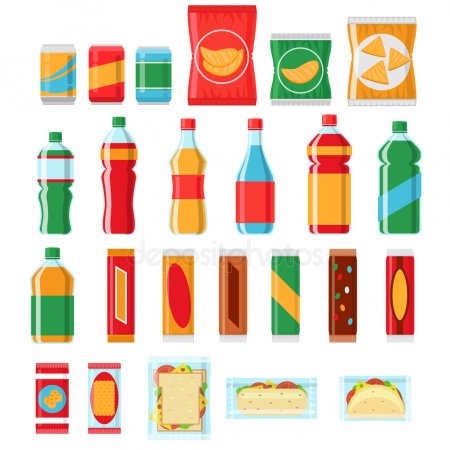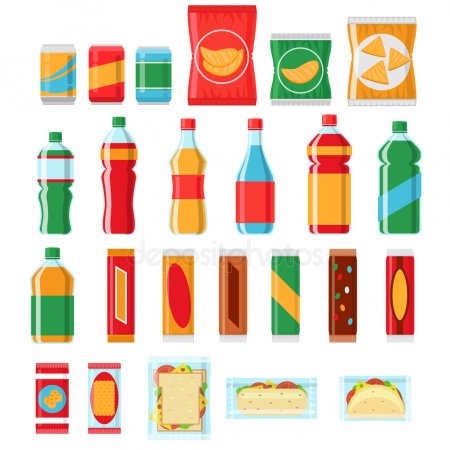 Shop West is the school food store run by Mrs. Garrity located in A-12.
 Shop West was started a long time ago and many people help Mrs. Garrity with it. Since it is part of the Special Education program those students help her mostly. It helps students learn life skills while in an employment environment.
They are open all periods except LB1 and LB2 to not take money away from the school lunch.
Their inventory is from BJ's Wholesale store and also from ShopRite because of their partnership with Shoprite's parent company.
"The money we make goes back to buying inventory for you guys," Mrs. Garrity said when asked where the profit goes. 
Mrs. Garrity stated when asked about new foods:: "I am always looking for a healthier alternative."