Disaster in the Philippines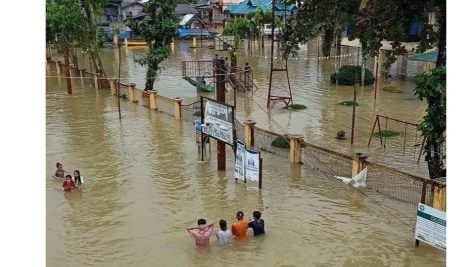 Photo courtesy of The Washington Post
On December 24, the Philippines were hit with an incredible downpour, which quickly led to flooding. This catastrophe persisted for many days, lasting until early January. Many deaths have been reported, and numerous people have been displaced.
In December 2022, at least 52 people were reported dead and in January 2023, 17 people, FloodList states. There have also been over 211,000 people displaced throughout the flooding, many of whom stay in evacuation centers, according to CNBC, which is a devastating amount. This likely includes the number of missing persons throughout the nation. CNN reported that Estela Talaruc called into DZRH radio station to state, "'We need food. Our house and animals were carried away by floods…Nothing was left, not even clothes.'"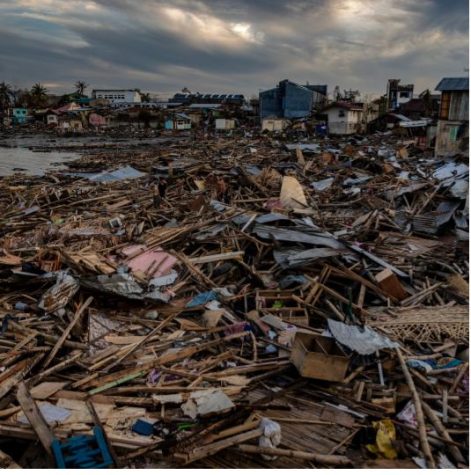 Photo courtesy of The New York Times
Of the islands affected, the damage was most severe on Mindanao island, which has areas that are difficult for dispatchers to reach, according to The New York Times. It also mentions that the capital of the islands, Manila, "is particularly susceptible to the impacts of climate change," as its typical already severe weather is worsened due to the changing climate. This is especially concerning considering that winter months (December through February) are generally a dry season in the Philippines, CNBC reported.
At least 192 homes have been destroyed as a result of the floods. This is estimated to be $24.4 billion worth in damages, according to Reuters.  CNBC wrote that President Ferdiand Marcos Jr. has declared a "state of calamity" and is currently working towards both long-term and immediate solutions, as well as preventative measures, such as "Quezon City 1st District Rep." Arjo Atayde's proposals of "retreating ponds," high-rise walls, and pumping stations (Inquirer).