Interview with Mrs. Savidge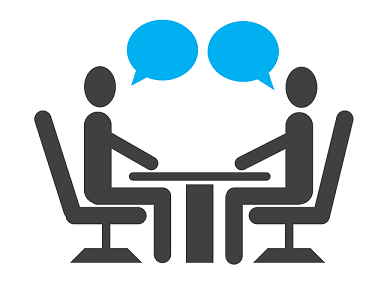 Mrs. Savidge is an art teacher and Photography Club advisor at Cherry Hill West. Some of the courses she teaches include Fine Art 1 and Photography. In this interview, we explored Mrs. Savidge's views on the importance of art and how students at West can begin to involve themselves more with art.
Q: What made you want to teach art?
A: I have a passion for art and wanted to share it with others.
Q: Why do you think it is important to teach art/take art courses?
A: Everybody has a need for a creative outlet, so I think art is very important. It's important to give people a way to express themselves.
Q: Have you taught art at other schools? If so, is teaching art at West different?
A: I started by teaching elementary school art in Philly. Going from elementary school to high school, it became a very different environment and experience.
Q: If a student doesn't know what art class they should try, how should they choose which one to take?
A: That's a good question. They should start with what they're interested in. It's good to start with art workshop because you can try out many different forms of art. It helps you to understand the different types of art classes we offer at West.
Q: Do you know of any upcoming events for artists to participate in? 
A: Drexel is currently holding a photography art contest. The Cherry Hill Township photo show also just ended, which some students may have participated in.
Q: Do you have anything else you would like to say to students at West interested in art?
A: Take an art class, tap into your creativity, and find something that inspires you!