Lion's Pride Spotlight: Heather Esposito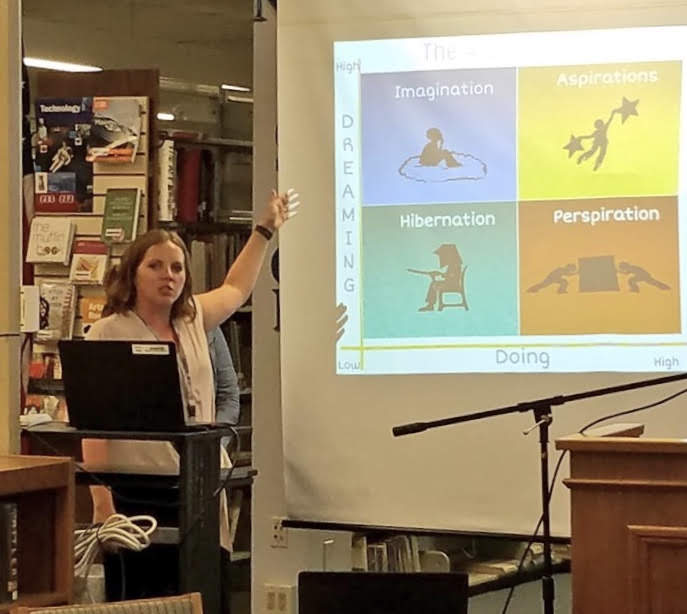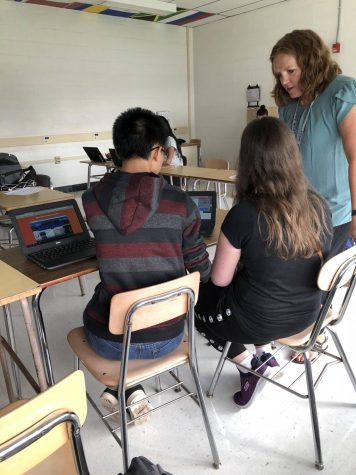 Heather Espositio is married with one daughter named Hadley who is 4 and a half years old. Mrs. Espositio was born at the Jefferson Stratford Hospital in Strattford, New Jersey in 1977. She graduated from Washington Township HighSchool in 1996.  Mrs.Esposito also got her Bachelor of Science in Secondary Education English from Villanova University in 2000. And got her Master's Degree from Rowan University as a Reading Specialist in 2013. 
The biggest lesson Mrs. Esposito has learned working at West for 20 years is when she invites students to have a voice in what happens in the classroom, the students are more excited and willing to learn. She goes on to say "It makes the job not just about me but the students having a say and being engaged and as a result, they achieve more." 
Mrs. Esposito's favorite thing about West is its diversity. She believes throughout the years West has become more diverse in cultures, languages, and traditions. Mrs. Esposito was the Lion's Roar Advisor for about 10 years but she had to stop when she took maternity leave. She also choreographed three musicals (Annie, The Wiz, and The Music Man).  Although it was very time consuming she had a lot of fun. As of now, Mrs. Esposito is the PLC Coordinator which has a lot to do with the Student Voice Movement at West. She is also leading the way of technology in the classroom and in the district. 
The advice she would give to incoming freshman is to find as many things as they can to get involved in so that they can not only be here for academics but to explore their interests at school. This way they will meet like-minded people and make their high school experience much more enjoyable.
A lot of things make Mrs. Esposito happy but her top five things are: her husband and daughter;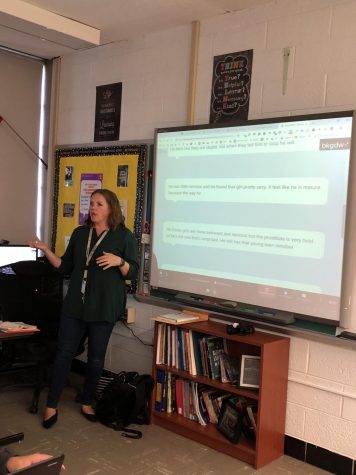 traveling with her family or traveling for work; her job makes her happy because she genuinely loves what she does and she gets to meet great students; food makes her happy because she loves to purposely seek out weird or unusual foods to try; lastly, she loves planning.  She says "I plan a lot of the events here at West for teachers and for staff unity."