Autumn is a great season for music. Songs that are romantic, sad, slow, rockin', instrumental, just to name a few, all fit perfectly into this time of year. Here is a list of 11 songs to get you into the fall spirit.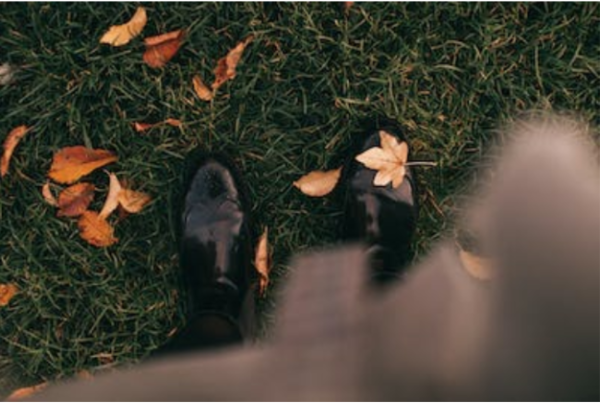 1. Lover You Should've Come Over (Jeff Buckley)
A slow, moody song that details everlasting love, with the addition of Jeff Buckley's extraordinary vocals make this song iconic. This song is great when you want to get in your feels. Or when you're looking out the window at the rain. Those two usually go together, actually. 
2. Mute 2 (Portastatic)
This instrumental piece from Portastatic just feels like a song to listen to with crisp air coming through your windows and a candle burning in the background. It's relaxing and one to play on a loop. 
3. Linger (The Cranberries)
The Cranberries are a very fall band, and while their hit "Zombie" might be an obvious choice for this list, I chose "Linger" because, for me, it is one that I am willing to play more often. It's also a sing-along, great for a scenic fall road trip.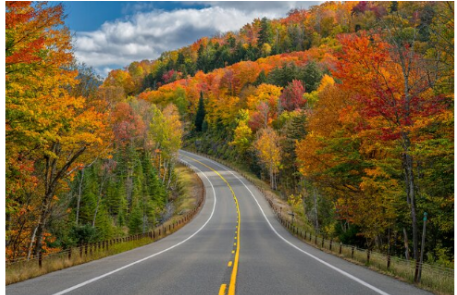 4. Kiss Me (Sixpence None the Richer)
Maybe it's just because this album cover has orange on it, or maybe because it's relaxing and lovely, but this song totally fits in the season of autumn. It's so pretty and cute. 
5. Where is my Mind? (Pixies)
This song is just weird and an all-around classic. Kim Deal's eerie vocals in the background make this a spooky, fan-favorite Pixies song. 
6. Till I Hear it From You (Gin Blossoms)
For me, Gin Blossoms and autumn go hand-in-hand. There are several songs of theirs that I could put on this list, but I chose their most famous one. Again, 90s and fall also match in my mind.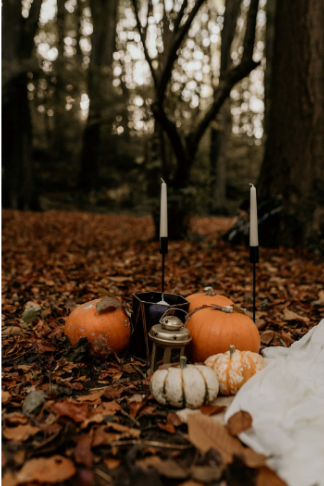 7. Fade into You (Mazzy Star)
*insert heart-eyes emoji* This song is a dreamy masterpiece. Another great rainy day song, which is a common occurrence during autumn. The slidey guitar riff throughout the song and Hope Sandoval's ethereal voice make this song the fall classic that it is. 
8. Petals (Hole)
First of all, grunge and autumn just go together. Flannels, dark colors, and moodiness. Also, petals falling, like leaves falling, just fits with fall. And the intro of the song is just so October, I can't describe it. Just go listen to the song. 
9. Train in the Distance (Paul Simon)
Paul Simon's descriptive and story-like writing abilities shine in this slow song, unfolding a marriage in the gentlest way possible. Trains and fall also just go together, I don't make the rules.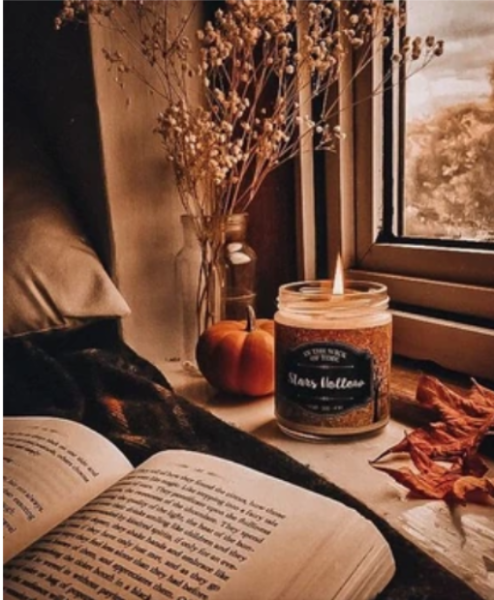 10. Here's Where the Story Ends (The Sundays)
This has been a recent favorite of mine. Acoustic guitar and English accents are very fall coded. And the band name being The Sundays is also very fitting, because, Sundays, football…it's a fall thing. 
11. Harvest Moon (Neil Young)
The song literally is made of the words "harvest" and "moon". How more "autumn" can you get? It's also a beautiful love song that just makes you want to cozy up with a cup of tea and a soft blanket. 
*Honorable mention for "Romeo and Juliet" by Dire Straits.