Top 10 Gilmore Girl Episodes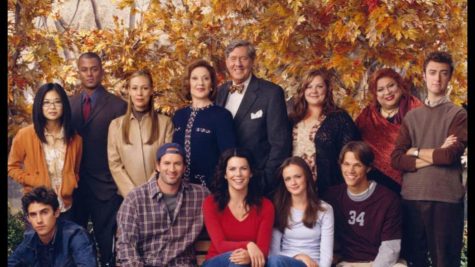 You Jump, I Jump, Jack
(Season 5, Episode 7)
Rory is working on a piece for the newspaper when she comes across a secret club at Yale. While she is researching, she finds that her friend, Logan, is a part of the group. He gives her an inside scoop for the piece by taking her to a mysterious and elaborate event while Luke spends the day with Emily and Richard.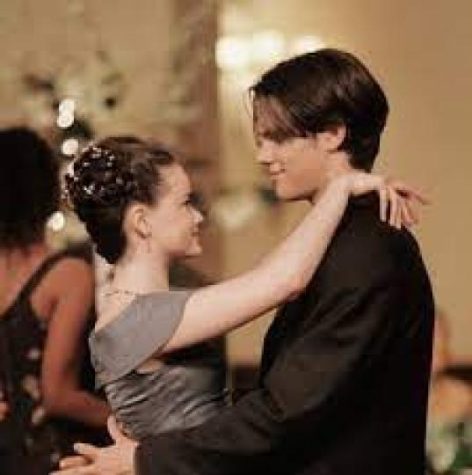 2.Rory's Dance
(Season 1, Episode 9)
Rory attends her first dance with Dean, her boyfriend at Chilton. They have a lovely evening, just the two of them. They leave the dance early and head to Miss Patty's dance studio when they fall asleep while reading a book. The next day Lorelai and Emily are in a panic when they realize that Rory never came home and hurry to find her. When Rory arrives home she finds Lorelai and Emily fighting over Lorelai's mothering skills.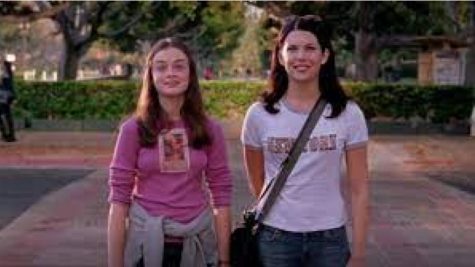 3. The Road Trip to Harvard
(Season 2, Episode 4)
After Lorelai calls off the wedding with Rory's highschool teacher/her fiance Max, she is eager to escape the sympathy and the reactions of everyone in Stars Hollow. She and Rory take off on a road trip to visit Rory's dream school, Harvard.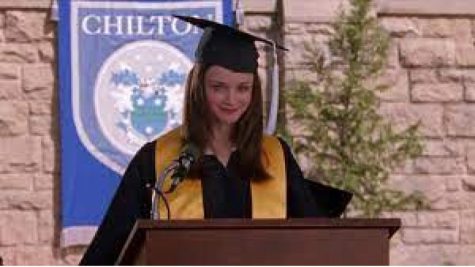 4.Those Are Strings, Pinocchio 
(Season 3, Episode 22)
Rory graduates from high school at Chilton and is soon to head off to Yale. Lorelai and Sookie are about to get what they have wanted their entire lives and put a bid in at the Inn of their dreams.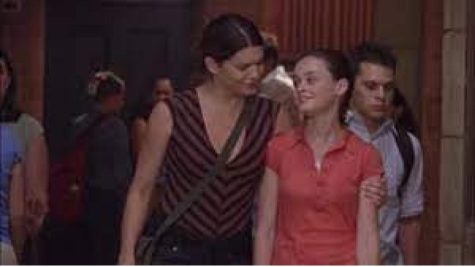 5. The Lorelais' First Day at Yale
(Season 4, Episode 2)
Rory is all packed up and ready for Yale. Lorelai helps Rory move into her dorm and get all settled in. Meanwhile, Rory sees a familiar face from high school. When Lorelai gets home, Rory pages her to come back and spend the night.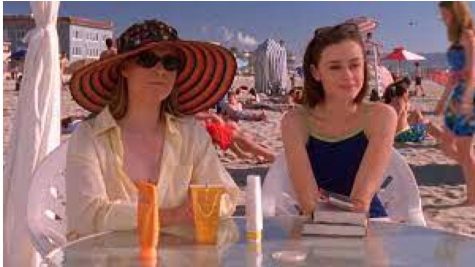 6. Girls in Bikinis, Boys Doin' the Twist
(Season 4, Episode 17)
Rory and Paris head to Florida for their first spring break since the weather at Yale is still pretty cold. They run into a couple of their old friends from Chilton.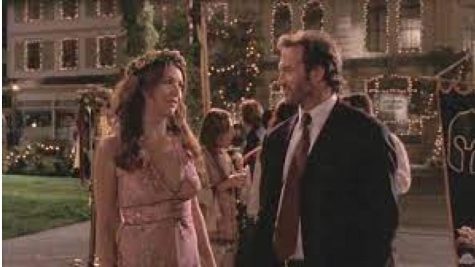 7. Last Week Fights, This Week Tights
(Season 4, Episode 21)
Jess walks his mother down the aisle at her Renaissance-themed wedding. Luke asks Lorelai on a date. Dean confides in Rory when out of nowhere someone walks up to Rory and asks her to run away with him.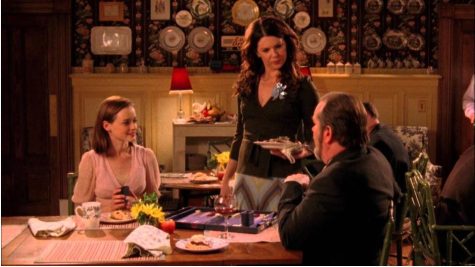 8. Raincoats and Recipes
(Season 4, Episode 22)
Lorelai invites friends and family to do a test run at the Dragonfly Inn before officially opening it. Meanwhile, Rory is off getting herself mixed into a mess with Dean, and Lorelai is dealing with a love triangle of her own with Jason and Luke.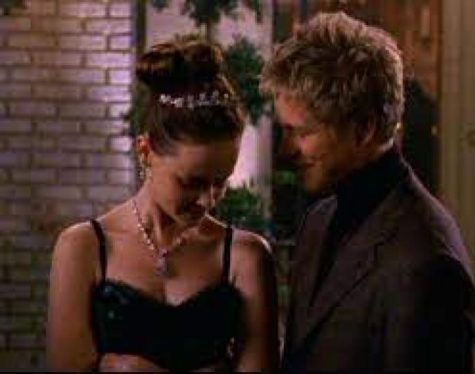 9. The Party's Over
(Season 5, Episode 8)
Emily and Richard throw a Yale alumni party to introduce Rory to their friends and their sons. Rory is having fun when she realizes Dean is there to pick her up, and when she walks out she and Dean share a realization.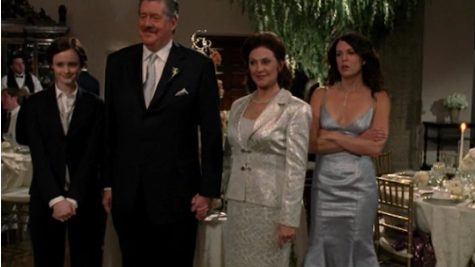 10. Wedding Bell Blues
(Season 5, Episode 13)
Lorelai and Rory throw Emily a party to celebrate her and Richard getting back together and renewing their vows. Rory tells Logan what she wants from him. Emily gets involved in Lorelai's relationship.