Week 2 – Student Spotlight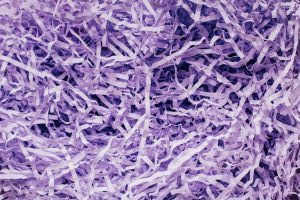 AXEL SACKS: SOPHOMORE
Axel Sacks is a passionate, innovative, caring student who is extremely motivated and supportive inside the classroom and out, according to Mademoiselle Cottone. Axel took the initiative to pursue his dream of starting a new club at West, Open Space for Creative Minds. He created this club in order for all students to be able to express themselves freely, in a safe environment free of judgment. Great job Axel, keep up the work!
DANIELLE DEPRE: SENIOR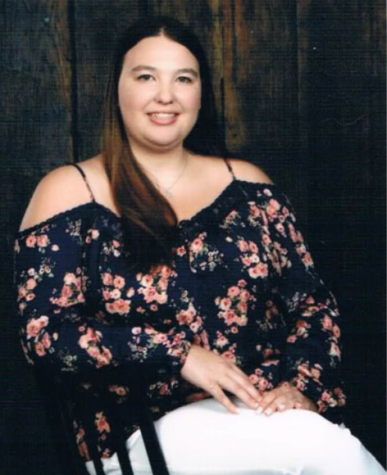 Danielle Depre is an outstanding student and citizen of the West Community. She has been active in class government and many other clubs/activities. Mrs. Ciechon says Danielle always helps make decisions and gives her input. Danielle has been involved since freshman year and is always working hard. She is a reliable and creative leader who we will miss when she graduates. Best of luck Danielle!