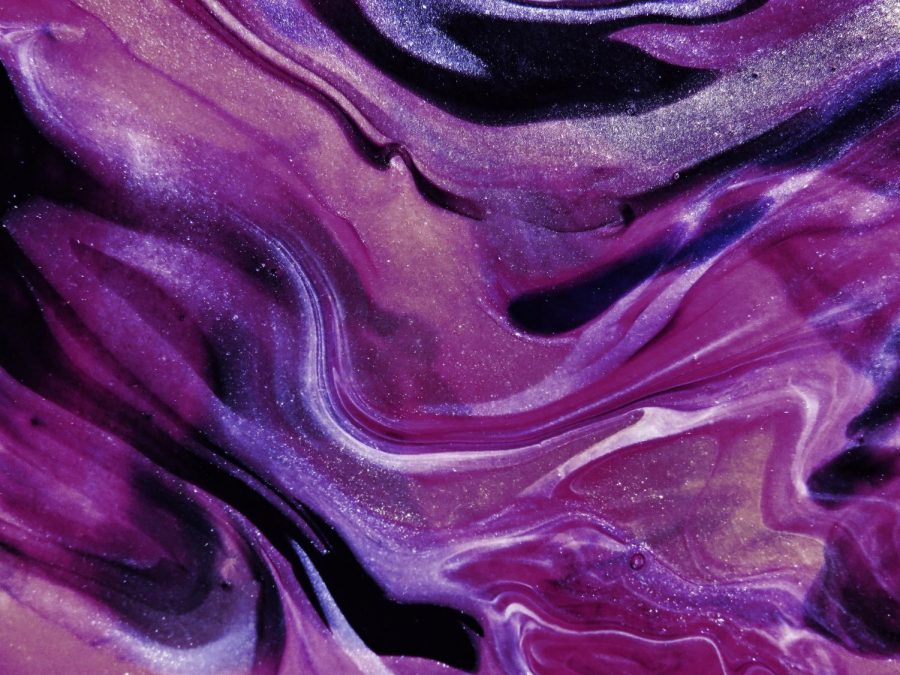 NICOLE JIMENEZ: SENIOR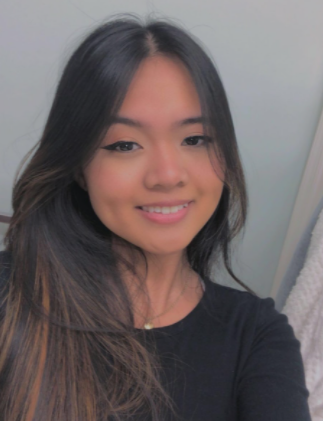 Nicole is a generous and eager student. She spends a lot of her time working to better the community. She is a very active member of the Community Service Club. Mrs. Schneider says that she is very talented and uses her art to inspire others. She often makes cards for the elderly during holidays, creates signs for teacher appreciation, makes flashcards for preschool students, and is always sharing her student government initiatives with the club. Nicole is very involved at West as well by being a part of the student government and community service club. Great job Nicole, we wish you the best of luck in the years to come!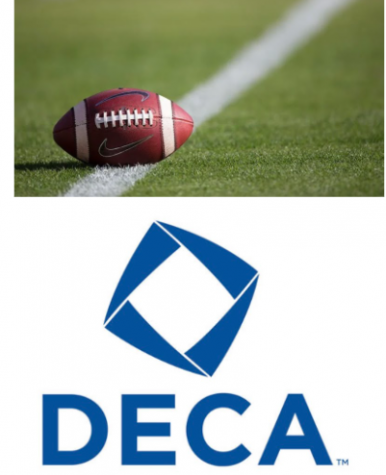 PETER OWENS: SENIOR
Peter is a thoughtful and kind student who is always prepared for class. He is involved in DECA and Football. Mrs. Minutolo says that Peter puts his camera on every day, and it is the highlight of her days. Not only is Peter a hardworking student, but he is a determined athlete. Keep up the good work Peter, we will miss you next year!