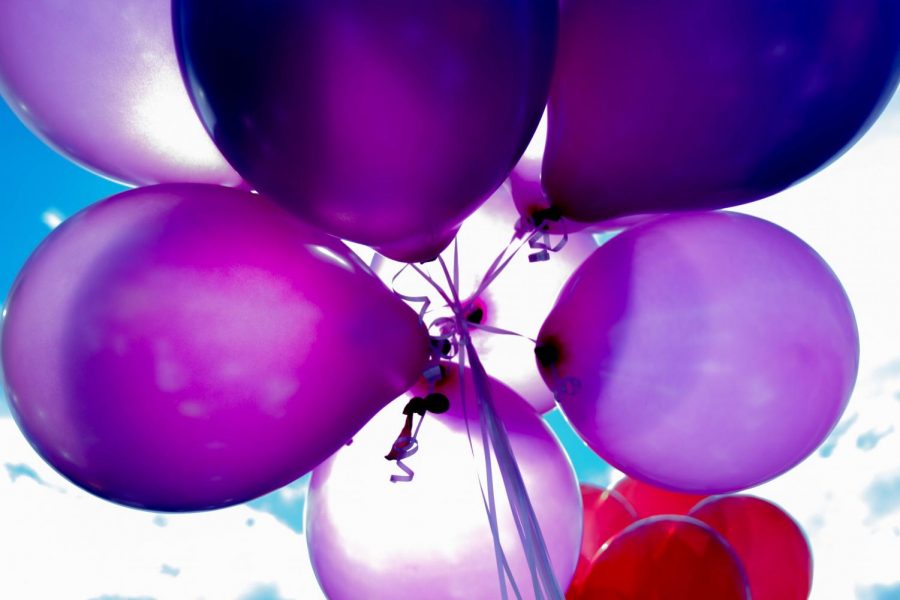 LUKAS BECKER- SOPHOMORE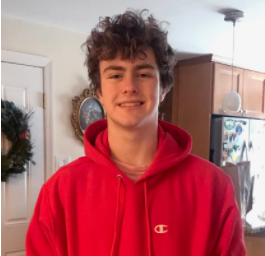 Lukas Becker is an outstanding and active member of Mr. Bova's US History class. Lukas is a curious student whose persistence and dedication to improving himself have not gone unnoticed. His interactions with teaching staff during such hard times are extremely appreciated along with his intellectual curiosity. 
ANICA LAFOSSE: SENIOR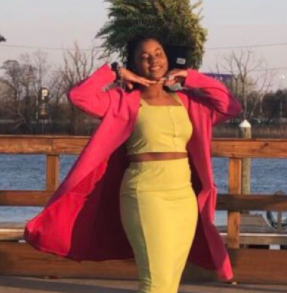 Anica Lafosse is a ball of sunshine and a great asset to Cherry Hill West. Anica is involved in theater, community service, and music. Mrs. Castellani and Mrs. Minutolo describe her as "the class cheerleader" because she is always encouraging others and has a smile on her face. Anica is always prepared for class and ready to work hard. She is the perfect role model as a West student!